Transportation Department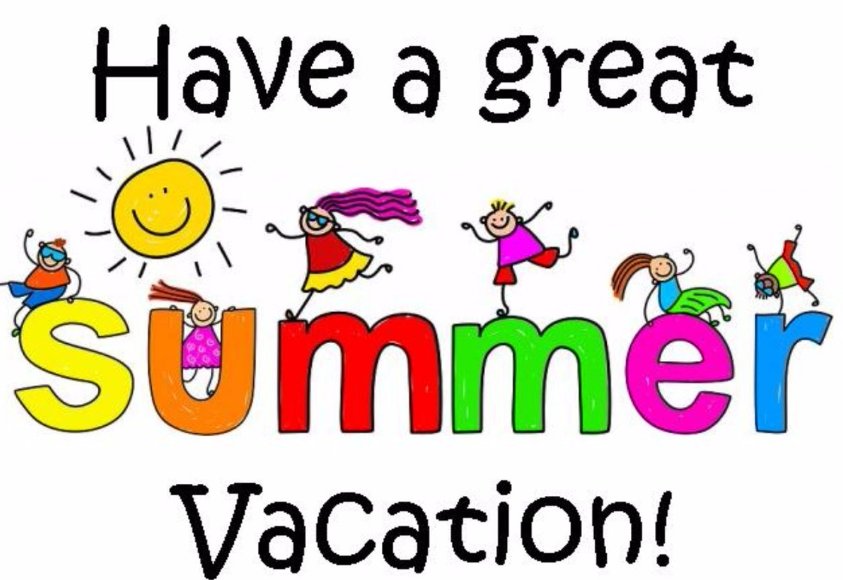 SummerRoutes20226-30-22FINAL.pdf
ABOVE ARE THE SUMMER ROUTES FOR:
SUMMER SUCCESS @ KHS (MONDAY-THURSDAY) 9 AM - 12 PM
EASTCONN NRP ESY (MONDAY-FRIDAY) 8 AM - 1 PM
CAMP Q - SESSION 2 (MONDAY- FRIDAY) 8 AM - 2 PM
CREDIT RECOVERY @ KHSESY @ KHS (MONDAY- THURSDAY) 9 AM - 12 PM
GOODYEAR @ KHS - (MONDAY- THURSDAY) 9 AM - 12 PM
GOODYEAR @ GOODYEAR BLDG - (MONDAY-FRIDAY) 9 AM - 12 PM
PLEASE CHECK THE ROUTES FOR YOU PICK UP TIME AND WHAT ROUTE NUMBER YOU ARE ASSIGNED. PLEASE NOTE THAT THE ROUTE NUMBER WILL BE A RED SIGN POSTED IN THE WINDOW OF THE BUS NEAR THE FRONT DOOR. ALWAYS CHECK THAT YOU ARE BOARDING THE PROPER ROUTE SO YOU GET HOME ON TIME.
DO NOT LOOK AT THE BUS NUMBER ON THE ACTUAL BUS AS THIS CHANGES WHEN BUSES ARE OUT OF SERVICE FOR MAINTENANCE !! YOU WILL BOARD THE WRONG VEHICLE!!!!If you need an ETA or want to know the location of your student's route please call our Dispatch Line at (860) 779-6790. Please have your students name, route number, and stop location available so our staff may assist you as quick as possible.
Transportation Dispatch Information Line
*Notice to Parents and Guardians *
Parents or Guardians are required to be present at pick up and drop for students attending Pre-K through 3rd Grade. Students who do not have a parent present at drop off will be returned to the school in which they attend.
Students in Grades 4 through 12 will be let off the bus without a parent present unless you have specified with the transportation office otherwise.
Please have your child arrive at the bus stop ten minutes prior to their pick-up time. Transportation Delays are posted daily twice daily at 5:45 AM and 1:30 PM to alert you to any issues that specific routes may be facing for that shift. If a bus route is running over ten minutes behind our staff will issue a school messenger phone call to alert you with an update on service and a delay time. All our vehicles are equip with GPS and we are able to locate your bus at anytime, if you would like an ETA or a location of your bus please call Dispatch at 860-779-6790 and we will assist you.
as of 1/1/22 the transportation department is requires 24 hours notice, in writing, to the school your child attends, to make changes to our routes. This change is being implemented to make sure our staff has the time to notify the drivers where your student needs to be picked up and dropped off, and to let them know if your student requires a parent to be present at drop off.
If your student does not utilize the school bus to and from school, or if you need an alternate stop due to daycare needs we kindly ask that you contact your child's school office in writing to opt out of transportation or request an alternate stop. This helps us keep our route sheets and assigned riders accurate in the event of an emergency. This also helps us to give accurate pick up times for students who do utilize the bus.
Thank you for your help!
Killingly Public Schools - Transportation Department